Posted By Jared Barboza, 20, January, 2014, in fragcast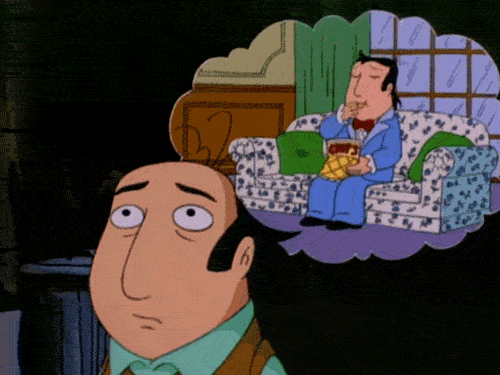 FragCast is a weekly podcast where the founders of Frag Castle Games talk about the latest progress on their games, the video game industry, pop culture and the ups and downs of running a super-small, lean startup.
In This Episode
Jared and John talk about amazing and wonderful things such as:
not knowing how long they've been in business
Rock Kickass is coming along, working on Art and game-design, check out RockKickass.com for updates
Gamemaker isn't too good about letting you know when you've reached its license limit
RK Runner's active installs have gone up 600% since the first of the year
We're working to update and improve RK Runner, something we've been meaning to do for a while
We share a negative review, and later, talk about how we try to handle critiques and avoid flying off the handle
John mentions a nes emulator for the dreamcast
We both answer questions that Jareds Wife asked about game development:

"How do you share your ideas with the public while still preventing people from copying them?"
"How do you handle constructive criticism from people? What if it's not constructive?"
"What software do you use to share your ideas for games?"

Jared briefly mentions Game Feel: A Game Designers Guide to Virtual Sensation
Currently Playing?
Jared is currently playing: Lego Marvel Superheroes, Batman: Arkham Origins, Mark of the ninja, Fist Puncher, Guacamelee, Fez
John is playing: Battlefield, Dark Souls
Opening Song by RoccoW "Create A Song in A Day Challenge #1"